hello.
i am a new axelorian.
i installed app builder on abs-web on my system. but it don't work correctly.
when i use this web. then i can't save them. plz see my capture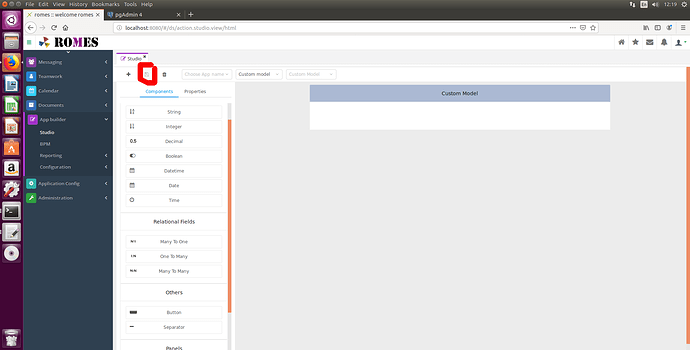 so i went tool directory and read readme file but i can't understand about install part
it said ‹ Set the following properties in the app module › but i don't know which file should i changed.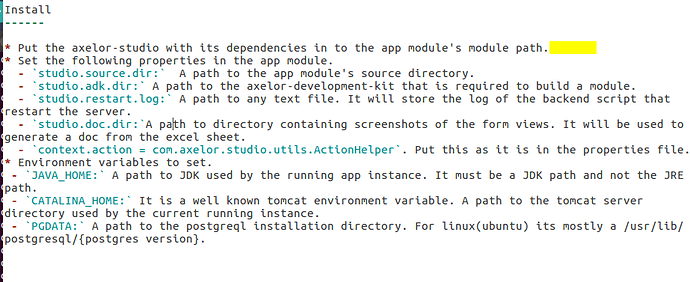 plz help me. i wanna use it.