Hey there, Im having a bit of difficulty with the DMS module in regards to the access of certain user groups.
Based on the screenshot, I have a user that does not have the permission to be able to view the file and is still able to view the file.


Is there an explicit permission to prevent a certain user or user group to not see the files?
Is it also possible to apply permissions to the base folder? In the screenshot's case, the main project folder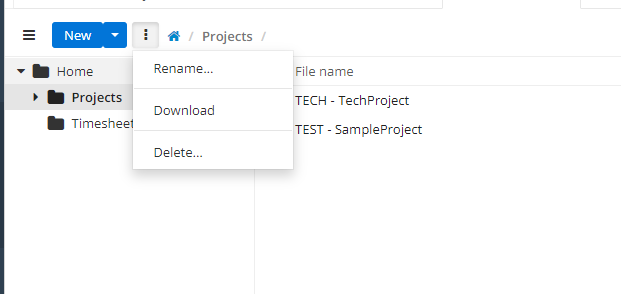 There doesnt seem to be any selections for permissions when the base folder is selected.