Hello,
I'm using Axelor 6.1.7 and I wanted to upgrade since version 6.1.8 is out. I'm using docker, so I decide to delete the container and the volumes pointing to tomcat. And rebuild the container using the new war. Everything seems fine, but I can't open the modules and the console prints :
2022-04-07 22:16:17.197 DEBUG 96 — [nio-8080-exec-4] com.axelor.rpc.Resource : Records found: 0
By the way, the about Axelor gives some weird information :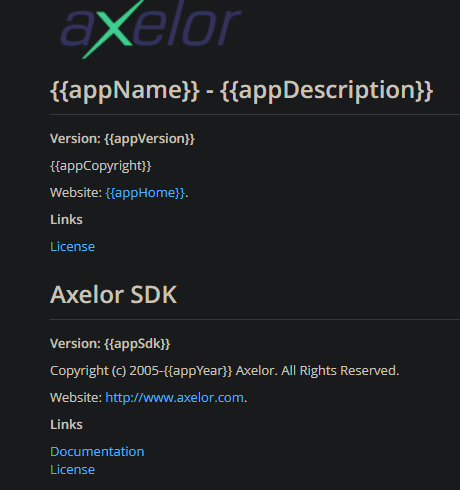 Some post on the forum says that I have to rebuild everything and make a diff between the old and new database and apply the changes to the new one. But what does that mean and why on earth would I do that? Is the database updated with every minor release?
If you can give me some insight, thanks,