Hi,
I have imported the different roles for the installed modules I use.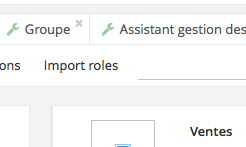 Successfully imported
Now, I want to attribute the "User" roles to my "Users" group. So I go to the groups management menu.
And I add the different roles for my "Users" group :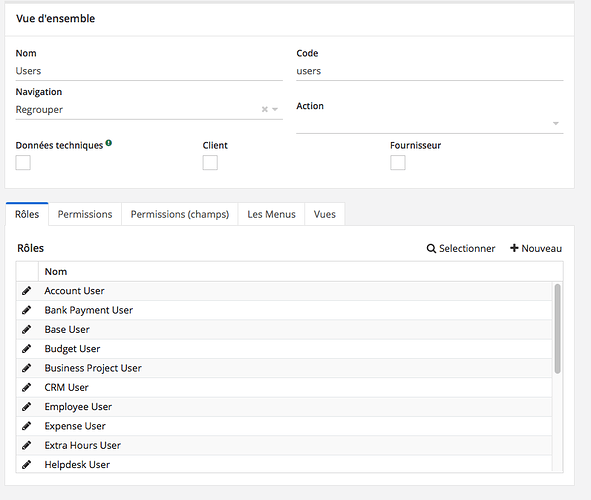 But when I create a user and I want that he create a new Timesheet it said that :


"You are not allowed to create this resource"
What's wrong with my group ?