Hello everyone
Has anyone meet such a problem: task statuses has disappeared, clicking on the arrow button does nothing


Hello,
Zoom too large to deploy all your statuses on your screen.
Either you click on the small symbol as follows: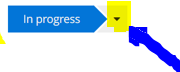 Either you zoom out
Hi @PakMax
The zoom definitely has nothing to do with it, since I have a large diagonal and only 4 statuses. They were, everything fit. Then at one point they disappeared. Clicking on this little button does nothing, as I wrote in 1 post

You must then have a problem related to your context.
In any case, generally this case is reproducible.
Large zoom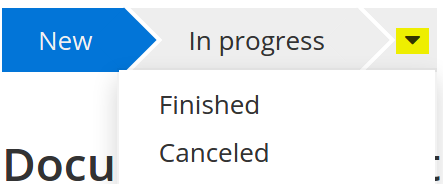 Low zoom


Sorry for not being able to help you